JOIN THE TRANSFORMATIVE POWER OF GIVING!
Academic Support
For a complete academic listing that includes degree type, degree program name, and degree program concentrations and certificate areas, visit our academic programs.
Athletic Support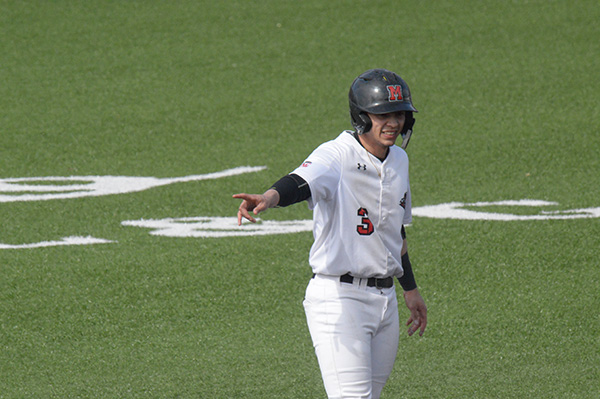 Baseball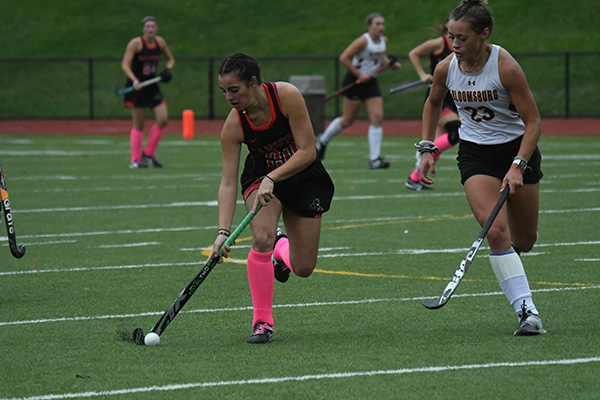 Field Hockey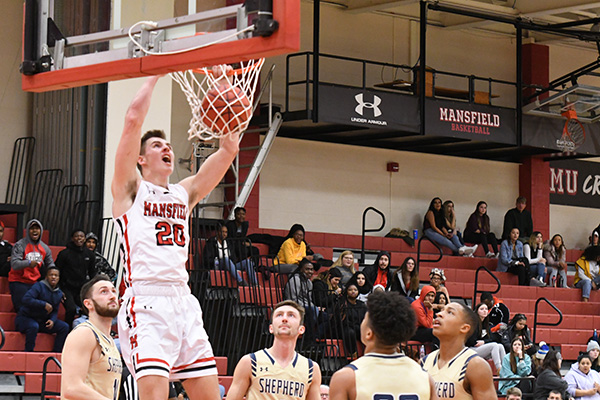 Men's Basketball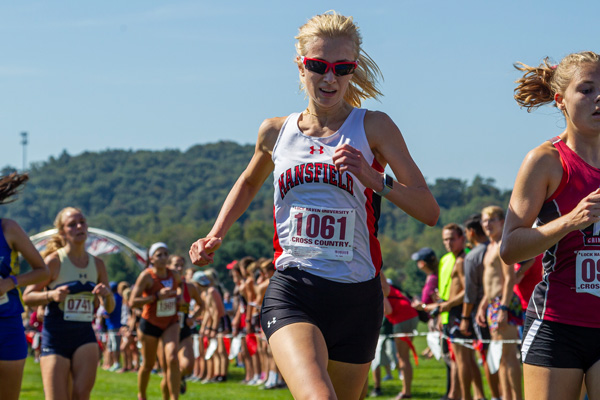 Men's and Women's Cross Country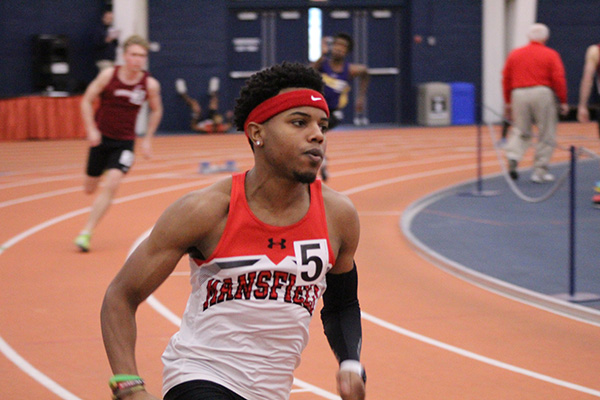 Men's and Women's Track and Field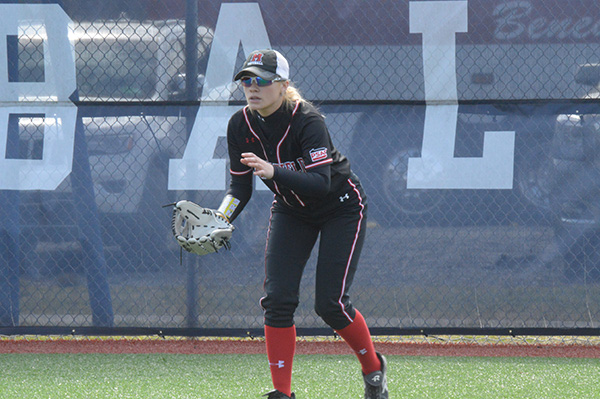 Softball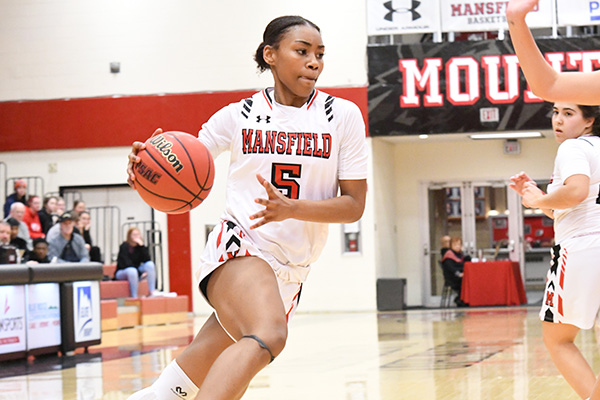 Women's Basketball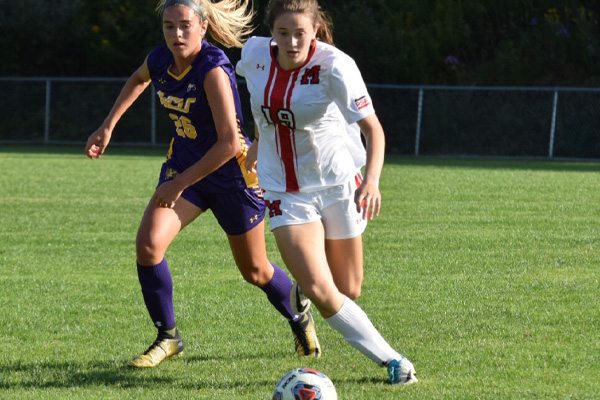 Women's Soccer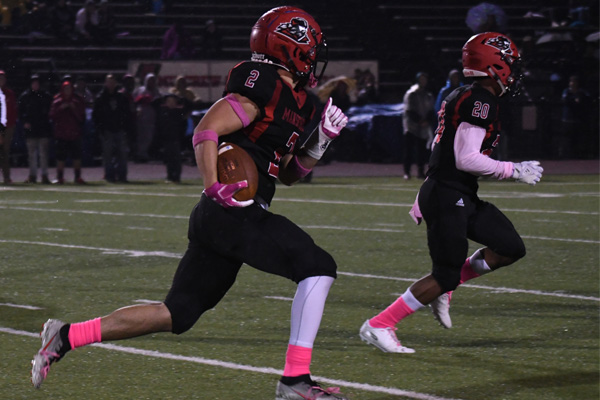 Sprint Football
Sprint football is administered by the
Collegiate Sprint Football League (CSFL).
Currently, the CSFL does not
permit athletic scholarships
to be awarded to their participating athletes.
Institute Support
Mansfield's Public Safety Training Institute
Support Other Campaigns
Kappa Kappa Psi and Tau Beta Sigma have always formed a dedicated and loyal core of The Spirit and The Pride of Pennsylvania Marching Band. The KKY/TBE Leadership Awards will afford each section leader with an annual award to fulfill these vital roles.

Make a Gift
---
UNIVERSITY-FOUNDATION INFORMATION
The formal relationship between Mansfield University and the Mansfield Foundation ended on July 30, 2020. As of today, the parties have been unable to agree on a new memorandum of understanding representing the interests of the Commonwealth University of Pennsylvania – Mansfield and the Foundation. At this time, the Commonwealth University of Pennsylvania – Mansfield is engaging in its own fundraising efforts. In light of our continuing needs and your desire to partner with us, please address your gift directly to the Commonwealth University of Pennsylvania – Mansfield in support of Mansfield's many identified priorities, including student scholarships. Rest assured that your gift to the Commonwealth University of Pennsylvania – Mansfield may only be used for the purpose for which you intend.
Do you prefer to mail your gift to Mansfield?
All gifts made payable to Commonwealth University of Pennsylvania-Mansfield should be mailed to,
Philanthropy
31 S. Academy St.
Mansfield, Pa 16933
Please include how you wish for your gift to be designated.
Commonwealth University's EIN # is 23-2738930